Introduction
Ascendo Biotechnology is a fast-growing biotechnology company based in Taiwan that is pioneering novel approaches to developing cancer immunotherapies and functional cures for chronic viral infections.
Our therapeutic strategies focus on the interplay between the natural innate and adaptive immune pathways to reinvigorate the immunity of the tumor microenvironment for a comprehensive anti-tumor response.
Our lead oncology product, ASD141, is an innate immune checkpoint inhibitor (ICI) that commands a controlled, active innate immune response to solid tumors. It does this by blocking TLT-1, a key regulatory protein that induces the immune suppressive environment in the tumor.
In addition to ICIs, we are building a diverse pipeline which includes NanoCherub®, our nanocomplex platform technology of which several our early-stage injectable, oral therapeutic and prophylactic vaccines are based.
Ascendo is a spin-out from BRIM Biotechnology and was fully incorporated in 2019 having raised USD 12 million in seed funding and financing in 2020. In 2020, we successfully discovered lead compound ASD141, our lead innate immune checkpoint inhibitor therapeutic for solid-form tumors. ASD141 has untapped potential as a novel approach to immunotherapy. An accelerated development programme is underway with plans to initiate phase I clinical trials soon.
Now
Today, Ascendo Biotechnology has 11 registered patents and is valued at USD 27.75 million. Our novel therapeutics pipeline includes a potential functional cure for chronic HBV infections, a preventative COVID-19 vaccine, and a therapeutic cancer vaccine under discovery R&D.
See our pipeline for more information.
As we move into series pre-A and series A funding, we will become a clinical-stage company – launching both ASD141 and our therapeutic HBV vaccine (ASD253) into phase I clinical trials. As we grow, we will continue to pursue breakthrough therapeutic and preventative medicines.
Our People
Our Leadership Team
DR Du-Shieng Chien
CHAIRMAN / CEO
Dr. Chien received his Ph.D. in Biopharmaceutics and Pharmacokinetics from the University of Iowa in 1986. He has more than 30 years of knowledge and management experience in new drug research and development during his tenure with Allergan, Bayer, and Neurogen.
In 2002, Dr. Chien returned to Taiwan and joined the National Health Research Institutes as the Associate Director of the Division of Biotechnology and Pharmaceutical Research. He later served as the President and CEO of SunTen Phytotech. In 2010, he established Efficient Pharma Management Corp. to provide services in technical and regulatory consultation and project management for biotech industry.
Dr Yen-Ta Lu
Chief Scientific Officer
Dr Yen-Ta Lu has over 30 years of experience in clinical medicine and research. Before joining Ascendo Biotechnology, he was the Chief of Chest Medicine at the MacKay Memorial Hospital (MMH) in Taipei, Taiwan.
During his time at MMH, Dr Lu was the lead investigator for immunotherapy drug development for both tuberculosis and sepsis.
Our Scientific Advisory Board
Keith Chan PhD
Director of International Affairs, GloboAsia LLC, USA
Previous positions include:
• 15 years working at
Ciba-Geigy Corporation (now Novartis), US.
• Division Director at the Office of Generic Drugs, Food and Drug Administration.
Shaw T. Chen PhD
Executive VP, Regulatory Affairs, Polaris Pharmaceuticals
Previous positions include:
Deputy Director positions at ODE-IV, CDER and Food and Drug Administration.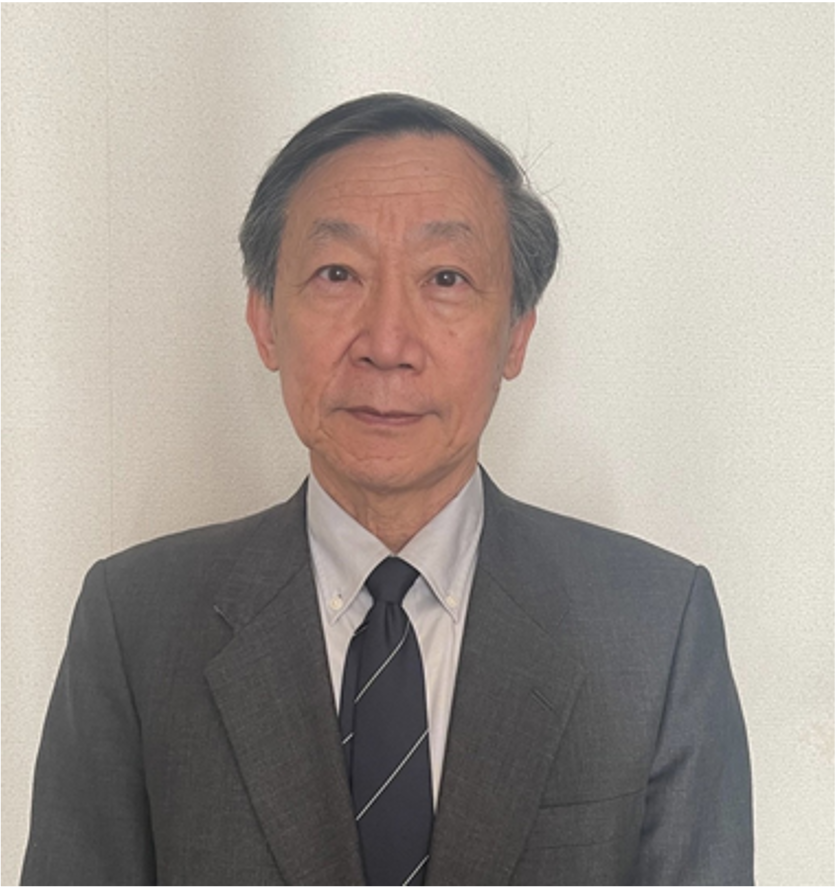 Shyh-Yuh Liou PhD
Exclusive Advisor, Translational Medicine Center & Discovery Technology Research Laboratories, Ono Pharmaceutical Co. Limited.
Tzyy Liang PhD
IP Consultant/Legal Counsel, Liang Legal Group PLLC.
Previous positions include:
• Partner and Patent Attorney, Osha Liang LLP.
• Patent Attorney/Patent Agent, Rosenthal & Osha; Osha May.
• Assistant Professor of Biochemistry, University of Texas.
Partner of choice for novel immunotherapeutics
Ascendo Biotechnology is a strategic partner of choice for novel immunotherapies which exploit the interplay between the innate and adaptive immune response. We are currently seeking partners to accelerate the development and commercialization of our lead oncology drug, ASD141.
If you're interested in discussing our programmes, please get in touch:
Contact Us